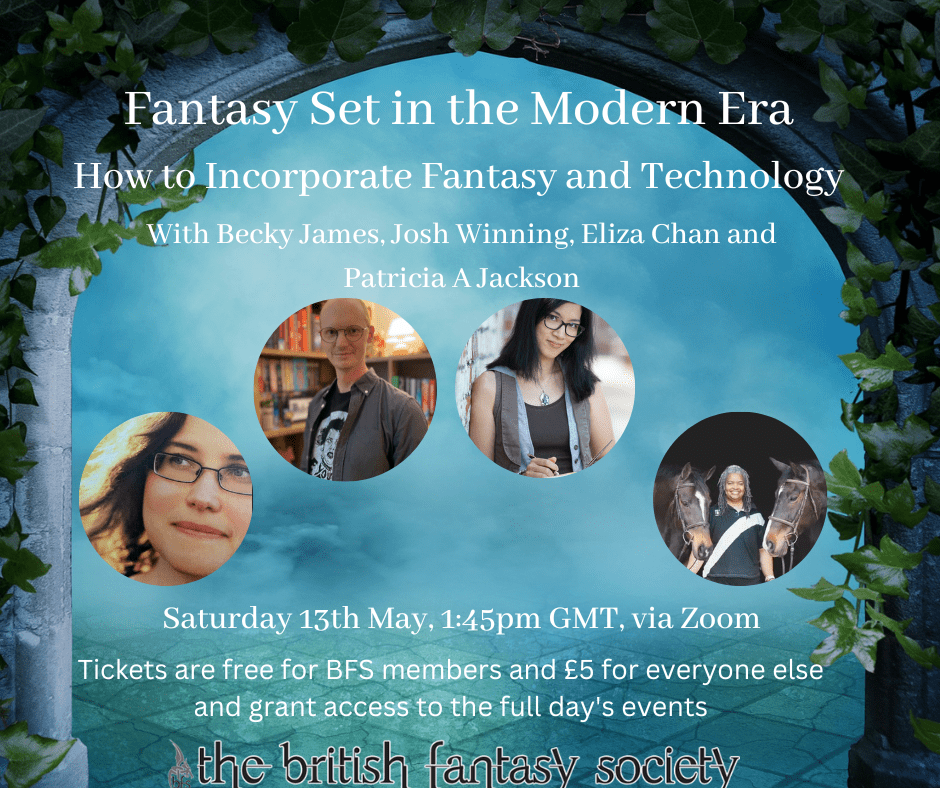 Join Becky James, Josh Winning, Eliza Chan and Patricia A Jackson at 1:45pm on Saturday as they talk about Fantasy Set in the Modern Era and how to approach incorporating fantasy and technology. Tickets can be booked here and are free for members and £5 for everyone else.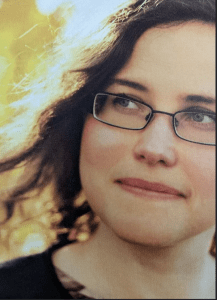 Becky James is the author of The King's Swordsman series and the Dark Tides series. Based in the UK, she has a deep love of the British countryside, canals, and all things fantasy; she devours anything that has magic, swords, good friends and good times. One promise: she writes compelling characters, and their epic journeys and unbroken spirits have staying power. What she can't promise is a good night's sleep (sorry not sorry) or a tamed TBR. Her series can be found wherever books are sold, and she is often floating around the socials!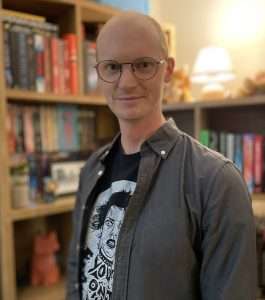 Josh Winning is the author of the critically acclaimed fantasy novel The Shadow Glass and upcoming horror Burn the Negative. During his years as a film journalist, he has been on set with Kermit the Frog (and Miss Piggy), devoured breakfast with zombies on The Walking Dead, and sat on the Iron Throne on the Dublin set of Game of Thrones. Josh lives in Suffolk with his cat Penny and dreams of one day convincing Sigourney Weaver to yell "Goddammit!" at him.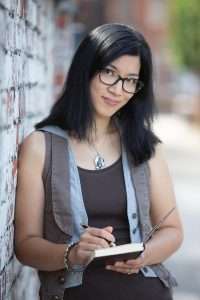 Eliza Chan is a Scottish-born speculative fiction author who writes about East Asian mythology, British folklore and reclaiming the dragon lady. Her short fiction has been published in The Dark, Podcastle, Fantasy Magazine and The Best of British Fantasy. Her debut novel FATHOMFOLK — inspired by mythology, East and South-East Asian cities and diaspora feels — will be published by Orbit in Spring 2024. Find her on Twitter @elizawchan, instagram @elizachanwrites or on her website www.elizachan.co.uk.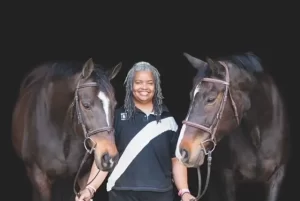 Patricia A. Jackson is a high school Language Arts teacher in Pennsylvania. Her debut novel, Forging A Nightmare, an urban fantasy, from Angry Robot Books debuted in November 2021. She has also published a number of short stories in the Star Wars Universe for the WestEnd Games quarterly The Star Wars Adventure Journal. Her best known works are Black Sands of Socorro, a smugglers' sourcebook about people of color for Star Wars: The Role-Playing Game, and The Final Exit, a short story about a dark Jedi's redemption.
When not writing, she's gaming. Her favorite pastimes being Witcher III, Dragon Age, and Mass Effect. If she's not grading an endless pile of flash fiction from students, Patricia runs a Dungeons & Dragons club at her high school to promote the next generation of players, writes fanfiction for her favorite Japanese anime, Psycho Pass, and rides show horses in hunter/jumper competition.
In addition to this, we have panels on Violence in Fantasy, and Developing a Unique Culture, as well as six readings, and an interview with multiple-award-winning author Priya Sharma, all from the comfort of your own home!
Not a member yet? Now would be a great time to join – members receive free entry to these quarterly events, discounted entry to our workshop series, discounted tickets for our annual convention Fantasycon, one free entry to our short story competition, which has a top prize of £100, copies of our regular publications, BFS Horizons and the BFS Journal, digital copies of our special publications such as anthologies, and voting rights for the British Fantasy Awards. All starting from just £20 a year. Find out more here.