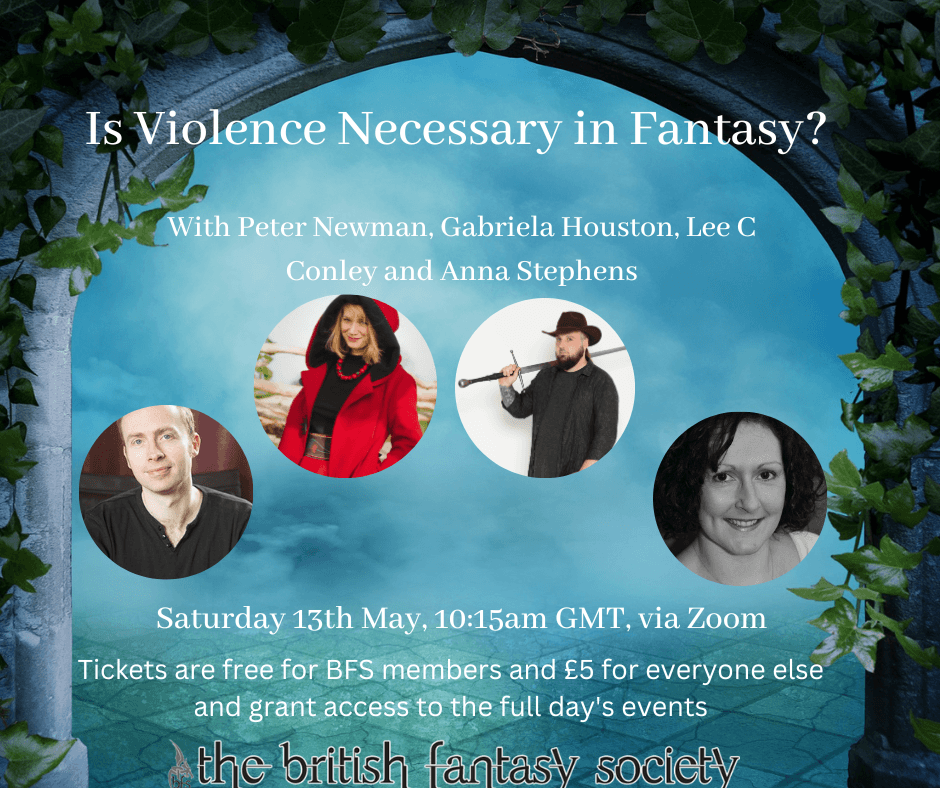 Join us this Saturday as we look at some elements which make up the Fabric of Fantasy. Our first panel of the day will be asking Is Violence a Necessary Part of Fantasy? Peter Newman, Gabriela Houston, Lee C Conley, and Anna Stephens will be discussing their takes on this, how they approach violence in their own works, and how they experience it as readers. Tickets can be booked here and are free for members and £5 for everyone else and are valid for the full day of events.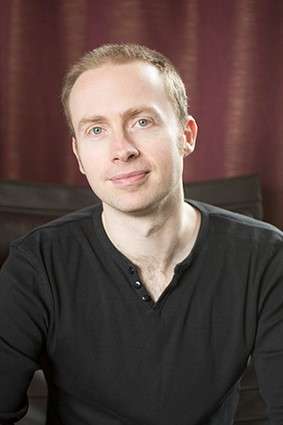 PETER NEWMAN is the author of the Vagrant trilogy (The Vagrant, The Malice, The Seven) and the Deathless trilogy(The Deathless, The Ruthless, The Boundless). His first book, The Vagrant, won the David Gemmell Morningstar Award in 2016 for best Fantasy Debut. He won a Hugo Award in 2017 for co-writing the Tea and Jeopardy podcast. Peter writes for George R.R. Martin's Wild Cards series. He has also written for the computer game Albion Online. He lives in Bristol.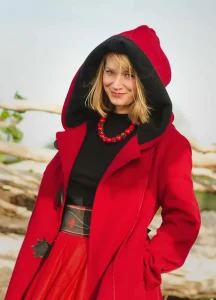 Gabriela was born and raised in Poland, brought up on a diet of mythologies and fairy tales, spending her summers exploring the woods, foraging, and animal tracking with her family. Gabriela's debut novel, The Second Bell, was published by Angry Robot in 2021, and since then she has also published two MG novels with UCLan. Her short stories have been selected for the Editor's Choice Review by Bewildering Stories and have been featured on the Ladies of Horror Fiction podcast. Gabriela is the cohost of a YouTube channel, Bookish Take. She lives in London with her husband and two children.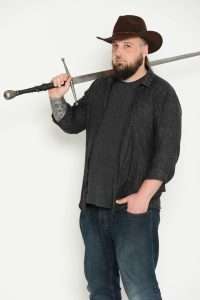 Lee is a musician and horror writer in Lincolnshire, UK. He lives with his wife and daughters in the historic cathedral city of Lincoln. Having taught guitar for over 20 years, he now turns his hand to writing speculative fiction and dark fantasy horror. In his spare time, he is a practitioner and instructor of historic martial arts and swordsmanship, and is also one of the founders of Bard of the Isles literary magazine. Currently working on his debut fantasy series The Dead Sagas, which includes the novels A Ritual of Bone, A Ritual of Flesh, and the upcoming A Ritual of Blood, Lee is also often to be found generally writing dark SFF or horror fiction, and searching for the scariest words. Find out more at www.leeconleyauthor.com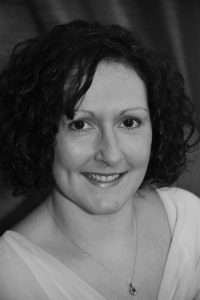 Anna Stephens is the author of the Godblind and the Songs of the Drowned trilogies through HarperVoyager, with the final book in the latter due for publication in December 2023.
Anna also writes for Black Library in their Age of Sigmar and Warhammer Horror imprints, and writes prose novels for Marvel Comics through their tie-in publisher Aconyte Books.
As a black belt in Shotokan Karate and a sometime historical fencer, Anna's no stranger to the feeling of being hit in the face, which is more help than you would expect when writing fight scenes. https://anna-stephens.com
In addition to this, we have panels on Fantasy in the Modern Era, and Developing a Unique Culture, as well as six readings, and an interview with multiple-award-winning author Priya Sharma, all from the comfort of your own home!
Not a member yet? Now would be a great time to join – members receive free entry to these quarterly events, discounted entry to our workshop series, discounted tickets for our annual convention Fantasycon, one free entry to our short story competition, which has a top prize of £100, copies of our regular publications, BFS Horizons and the BFS Journal, digital copies of our special publications such as anthologies, and voting rights for the British Fantasy Awards. All starting from just £20 a year. Find out more here.