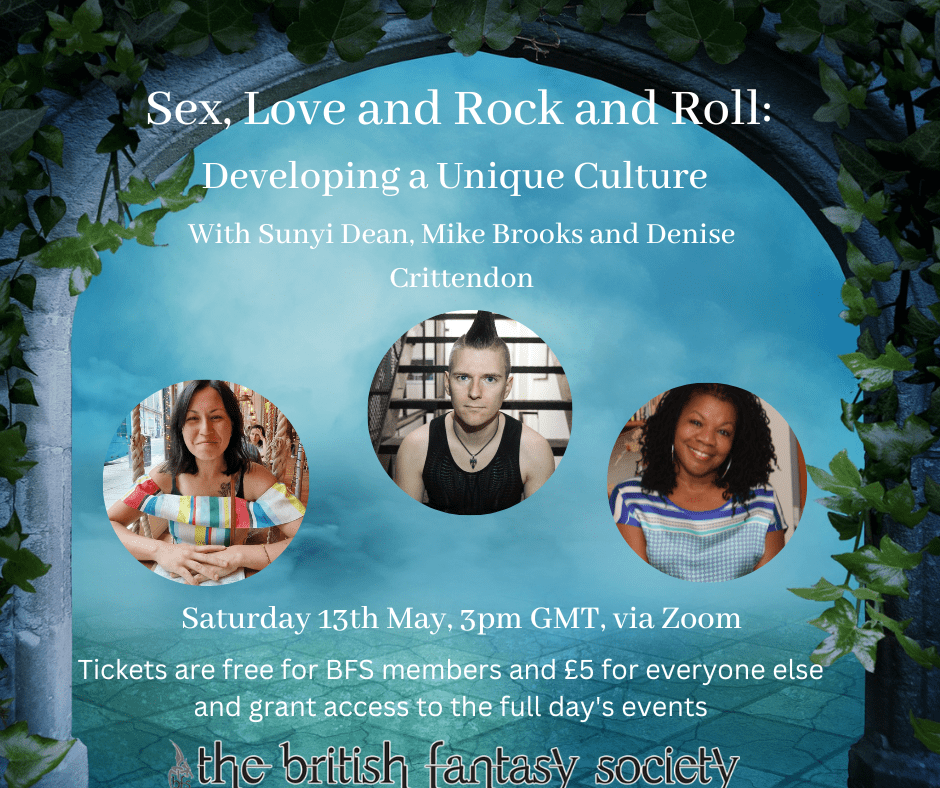 This weekend's online event is all around the fabric of genre fiction – what are the layers of good fantasy fiction? Our third panel of the day will be 'Sex, love and Rock and Roll: Developing a Unique Culture' and our three guests will be talking about how they approach this in their own work. Join us at 3pm on Saturday to hear all about it. Tickets can be booked here and are free for members and £5 for everyone else.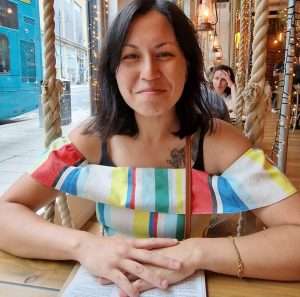 Sunyi Dean is a biracial autistic author who was born in Texas, grew up in Hong Kong, and now resides in North England. She writes speculative fiction with a weird slant, and has both too many books and too many children. Her poetry and short fiction has been published in places like Tor Dot Com, Aurealis, Prole, FFO, and other magazines. Her debut novel, THE BOOK EATERS, launched Aug 2022 and was an instant Sunday Times Bestseller.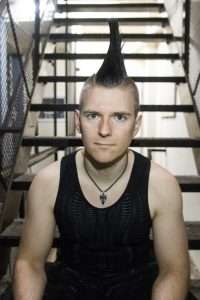 Mike Brooks is the British Fantasy Award-shortlisted author of epic fantasy trilogy The God-King Chronicles, grimy space opera The Keiko Series, and many novels for Games Workshop's Black Library. He is queer and partially deaf, spent fifteen years working for a homelessness charity, plays guitar and sings in a punk band, and DJs wherever anyone will tolerate him. He lives in Nottingham, UK with his wife, and their cats and snakes.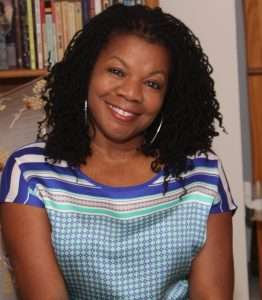 A veteran journalist, Denise Crittendon has been writing for so long she sometimes wonders if she has ink in her blood. Her career includes two major metropolitan daily newspapers and stints as editor-in-chief of two magazines, one national and one based in her hometown, Detroit. She lives in her native city six months out of the year and spends the rest of her time near relatives in Spring Valley, Nevada. Where it Rains in Color is her debut novel, published December 2022, the first acquisition through Angry Robot's Black Voices Matter submission.
In addition to this, we have panels on Violence in Fantasy, and Fantasy in the Modern Era, as well as six readings, and an interview with multiple-award-winning author Priya Sharma, all from the comfort of your own home!
Not a member yet? Now would be a great time to join – members receive free entry to these quarterly events, discounted entry to our workshop series, discounted tickets for our annual convention Fantasycon, one free entry to our short story competition, which has a top prize of £100, copies of our regular publications, BFS Horizons and the BFS Journal, digital copies of our special publications such as anthologies, and voting rights for the British Fantasy Awards. All starting from just £20 a year. Find out more here.