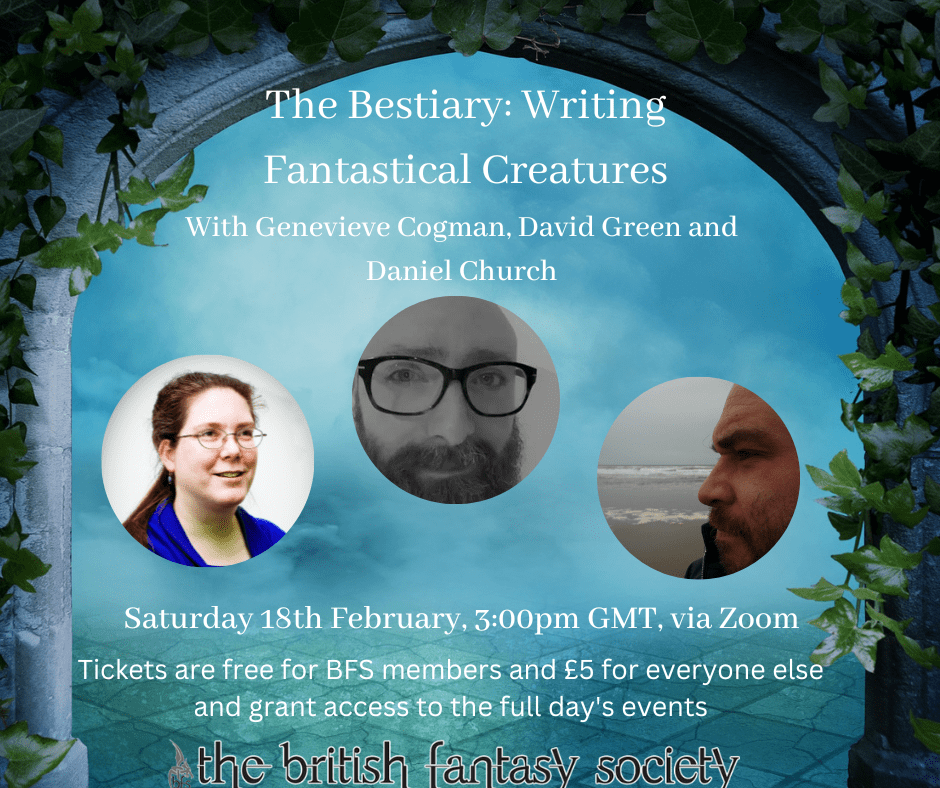 What would speculative fiction be without it's fantastical creatures? From Dragons to imps, werewolves to Tatterskins, we love them all. Our final panel of Saturday's Building Worlds event discusses fantastical creatures in all their glory. Why do we love them so much? What do they bring to our tales? How do we keep these creatures fresh and relevant in a changing world? Join our panel as they discuss all this and more.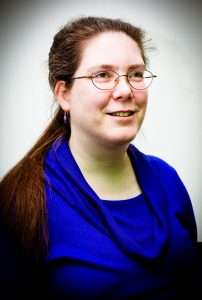 Genevieve Cogman is the author of the Invisible Library series, and the upcoming Scarlet Revolution series. She works as a Classifications Specialist for NHS England, and lives in the north of England. Her hobbies include patchwork, knitting, beading, and sleeping in at weekends.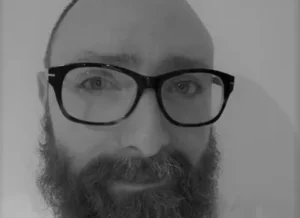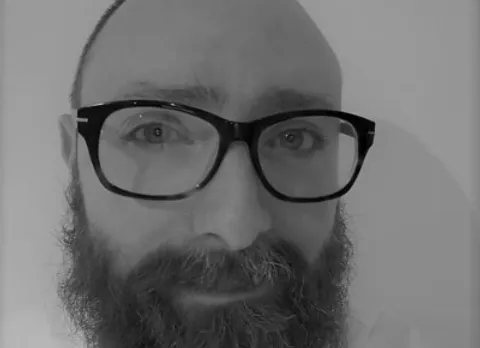 David Green is a NEURODIVERSE writer of the epic and the urban, the fantastical and the mysterious. With his character-driven dark fantasy series Empire Of Ruin, or urban fantasy noir HELL IN HAVEN, David takes readers on emotional, action-packed thrill rides. Hailing from the north-west of England, David now lives in County Galway on the west coast of Ireland with his wife and train-obsessed son. When not writing, David can be found wondering why he chooses to live in places where it constantly rains.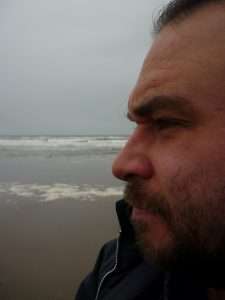 DANIEL CHURCH is a British horror writer. His writing is inspired by a lifelong passion for the genre and its roots in folklore and a fierce connection with the underdog and the marginalised in society. He grew up in Lancashire and now lives in the Wirral with his wife, who is also a writer.
Here is the full schedule for the day: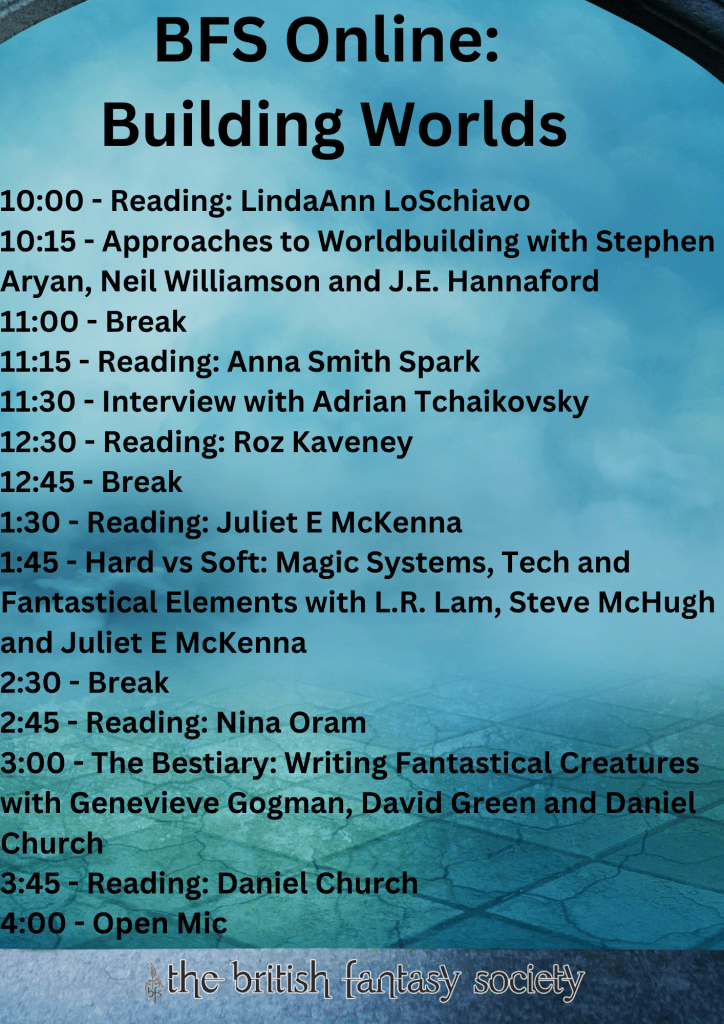 What a wonderful way to spend a chilly February Saturday! Tickets are free for members and £5 for everyone else and can be booked here. We hope to see you there!
Not a member yet? We're planning to run four of these events over the course of the year and with membership starting from just £20, now might be a good time to join! Other benefits of being a member include: free or discounted entry to BFS events, both in person and online, discounted entry to Fantasycon, one free entry per person to our annual short story competition and free copies of our regular publications BFS Horizons and the BFS Journal. So what are you waiting for?