We have a wonderful line-up of readers for you this Saturday!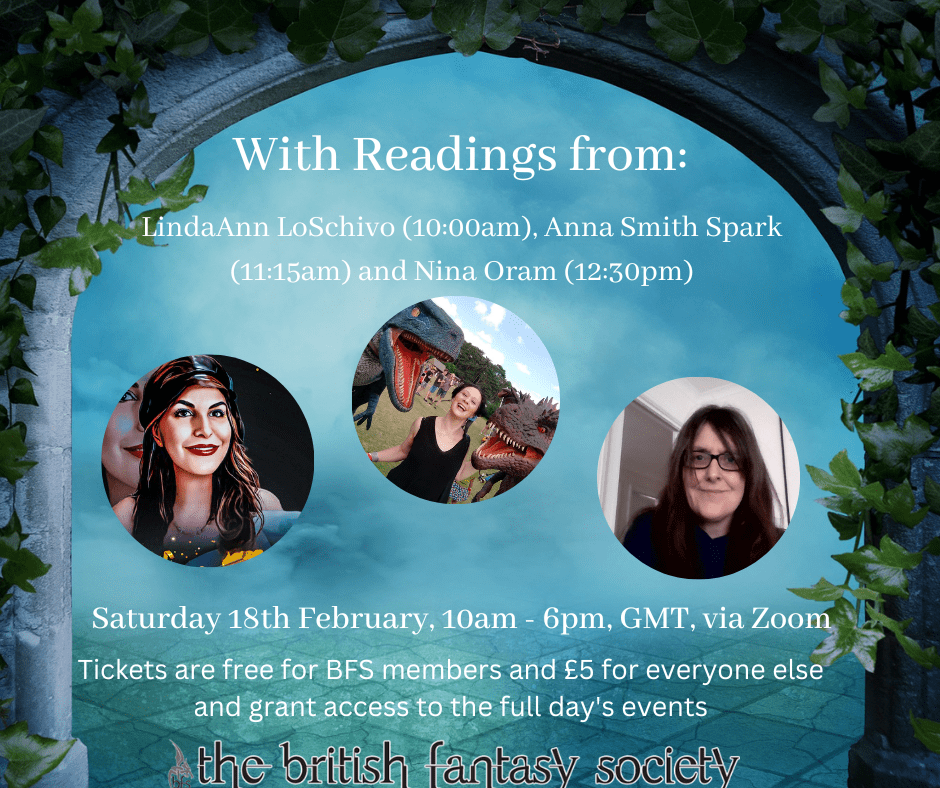 At 10:00am, the first event of the day, we have poet LindaAnn LoSchiavo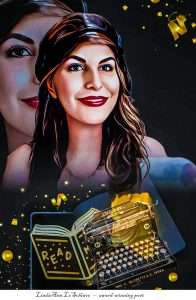 Native New Yorker LindaAnn LoSchiavo, a Pushcart Prize, Rhysling Award, Best of the Net, and Dwarf Stars nominee, is a member of SFPA, The British Fantasy Society, and The Dramatists Guild. Elgin Award winner "A Route Obscure and Lonely," "Concupiscent Consumption," "Women Who Were Warned," Firecracker
Award, Balcones Poetry Prize, Quill and Ink, and IPPY Award nominee "Messengers of the Macabre" [co-written with David Davies], "Apprenticed to the Night" [Beacon Books, 2023], and "Felones de Se: Poems about Suicide" [Ukiyoto Publishing, 2023] are her latest poetry titles. Twitter: @Mae_Westside
LindaAnn Literary: https://www.youtube.com/channel/UCHm1NZIlTZybLTFA44wwdfg
✍️ 💀🎃https://messengersofthemacabre.com/
11:15am will bring a reading from Anna Smith Spark's new novel, A Woman of the Sword.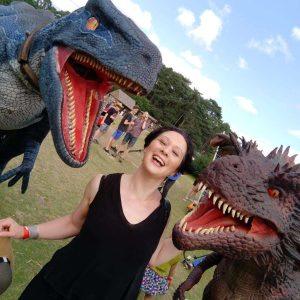 Anna Smith Spark is the author of the grimdark epic fantasy series The Court of Broken Knives, The Tower of Living and Dying and The House of Sacrifice, and the forthcoming A Woman of the Sword. Her writing has been described as 'a masterwork' by Nightmarish Conjurings, 'an experience like no other series in fantasy' by Grimdark Magazine, and 'howls like early Moorcock, converses like the best of Le Guin' by the Daily Mail. Her favourite authors are Mary Renault, R Scott Bakker and M. John Harrison. She's aspie, dyslexic and dyspraxic; a petty bureaucrat and a former fetish model. You may know her by the heels of her shoes.
Twitter: @queenofgrimdark
Facebook: Anna Smith Spark
At 12:30 we'll be hearing from Nina Oram.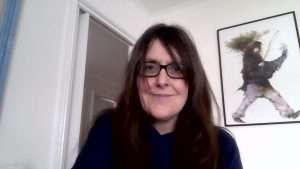 Originally from the UK, Nina Oram lives in the West of Ireland. Having fallen in love with County Sligo, she writes Eco Folk Horror and Dark Fantasy inspired by mythology and ancient history, and her passion for the environment.
Her YA Dark Fantasy Trilogy and Eco Folk Horror novella are published with Luna Press Publishing.
Winner of the Luna Press Publishing and Metamorphose, US, short story competitions, her short stories have been published in anthologies and magazines in UK, Ireland and the US.
Nina Oram (lunapresspublishing.com)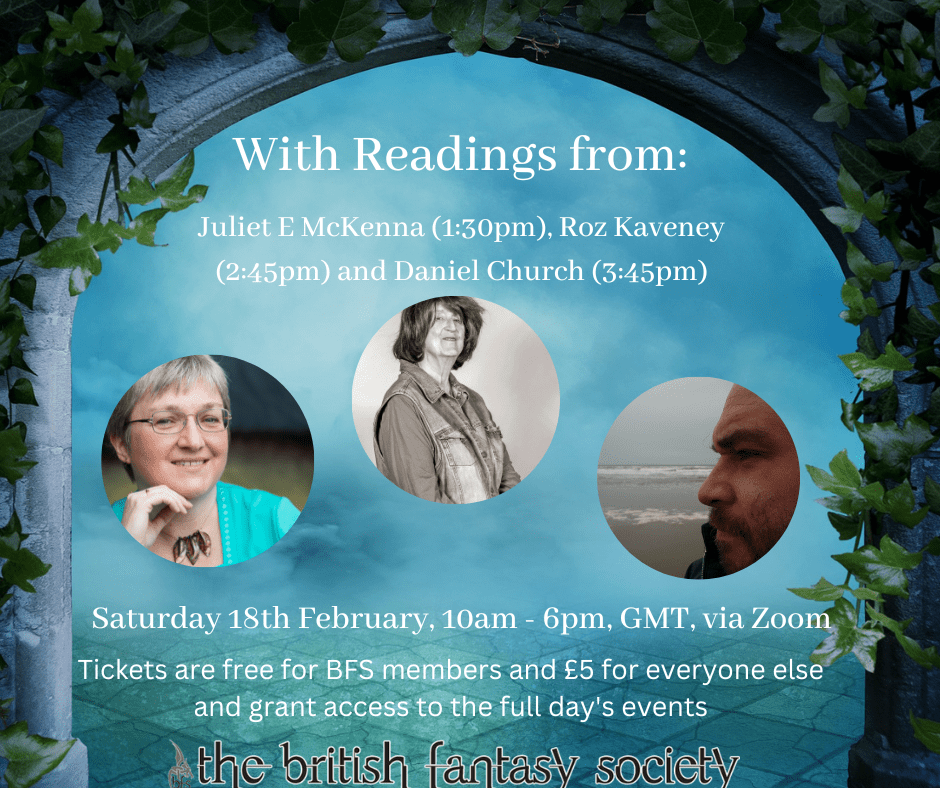 The afternoon session kicks off with a reading at 1:30pm from Juliet E McKenna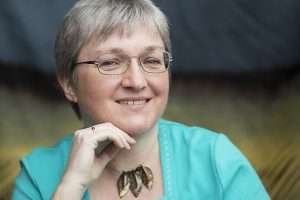 Juliet E. McKenna is the author of 15 epic fantasy novels set in the world of Einarinn,  as well as several novellas and countless short stories ranging from SF to steampunk and alternate history. Her contemporary fantasy Green Man novels, published by indie Wizard's Tower Press, have sold over 28,000 copies since 2018. She has been a judge for the World Fantasy Awards, the Arthur C. Clarke Award, the James White Award and the Aeon Award, and has, herself, been shortlisted for the British Fantasy Award and the BSFA Award for Best Novel. In 2015 she was awarded the Karl Edward Wagner Award for special achievement by the British Fantasy Society.  She is a regular at science fiction conventions, and is a 3rd Dan Aikido black belt.
Then we have Roz Kaveney at 2:45pm.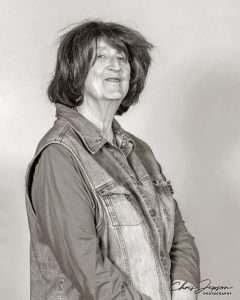 Roz Kaveney is a poet, novelist, activist and critic living and working in London. Among her many works are the LAMBDA winning novel TINY PIECES OF SKULL and the RHAPSODY OF BLOOD dark fantasy sequence.
https://www.tor.com/2022/02/02/poetry-myth-darkness-and-humour-the-worlds-of-roz-kaveney/
And our final reading of the day will be from Daniel Church.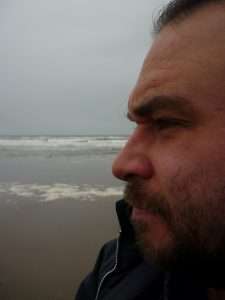 DANIEL CHURCH is a British horror writer. His writing is inspired by a lifelong passion for the genre and its roots in folklore and a fierce connection with the underdog and the marginalised in society. He grew up in Lancashire and now lives in the Wirral with his wife, who is also a writer.
Along with all of these exciting readings, we have an interview with Adrian Tchaikovsky, panels on approaches to worldbuilding and hard vs soft magic systems, as well as one to be announced tomorrow, all topped off with an open mic session!
Tickets are free for members and £5 for everyone else and can be booked here. We hope to see you there!