Not one for hard and fast genre writing rules? Prefer to add a bit of spice to your SFFH? Our next online event might be just up your alley…

Join us on Saturday 18 November as we talk about Blending Genres—and we're delighted to announce our first special guest is the one and only Zen Cho! We'll meet her below, but first, the details:
The day runs from 10am until 6pm, and happens online for maximum accessibility
It will be a mix of interviews, panels, and readings from authors known for blending genres in their stories
Panels include how horror and fantasy can blur; how romance plays a part in genre fiction; and the techno-magical mash-ups of science fantasy
Tickets are free for BFS members, or just £5 for non-members, which gains you access to the full day
Head over here for the schedule and ticket details, or book it directly from the link below.
Meet our special guest Zen Cho, an award-winning historical fantasy writer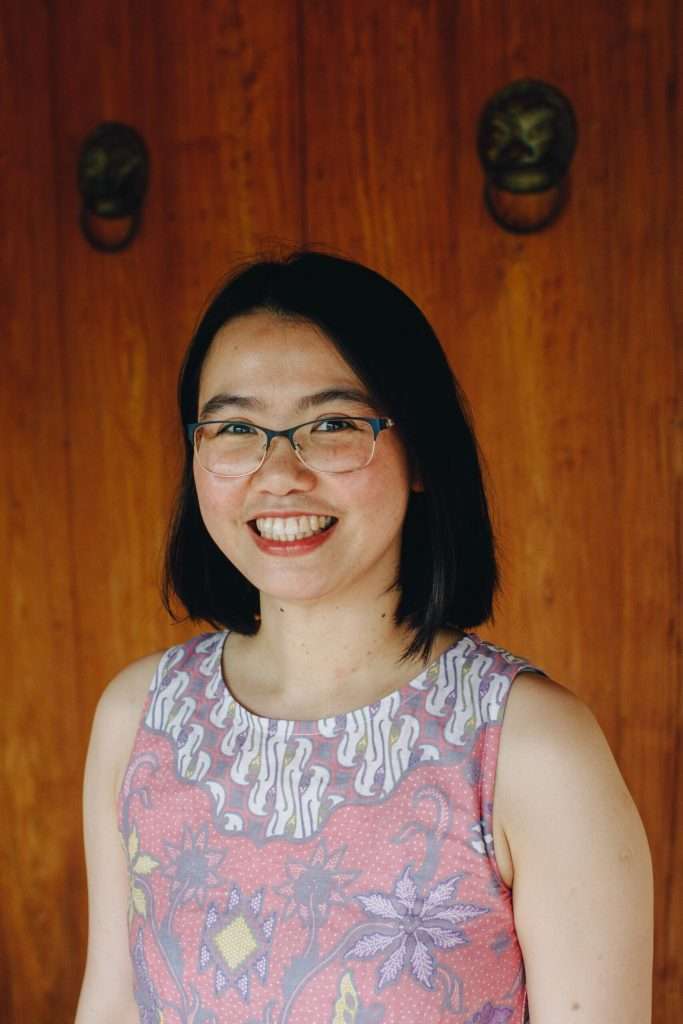 Zen Cho was born and raised in Malaysia, and lives in the UK. She is the author of the Sorcerer to the Crown historical fantasy novels, the Lambda Award-nominated novella The Order of the Pure Moon Reflected in Water, and the short story collection Spirits Abroad. Her newest novel Black Water Sister, a contemporary fantasy set in Malaysia, has been shortlisted for the World Fantasy, Ignyte and Locus Awards.
Zen's short fiction has been awarded a Hugo, honour-listed for the Carl Brandon Society Awards, and translated into French, Spanish, Italian, Finnish, Chinese and Japanese. She was a finalist for the Astounding Award for Best New Writer, and won the Crawford Award and the LA Times Book Prize/Ray Bradbury Prize for Spirits Abroad, as well as the British Fantasy Award for Best Newcomer for Sorcerer to the Crown. Sorcerer to the Crown was also a nominee for various other awards, including the Locus Award for Best First Novel, and featured on multiple "Best Books of 2015" lists.
Zen edited the short story anthology Cyberpunk: Malaysia, a finalist for the Popular-The Star Readers' Choice Awards. She has been a juror for the Speculative Literature Foundation Diverse Writers and Diverse Worlds grants and a SFWA (Science Fiction & Fantasy Writers of America) mentor for emerging writers, as well as serving on the Board of the non-profit Con or Bust. She co-organised UK convention Nine Worlds Geekfest's first Race & Culture programming track. She has spoken about genre and social justice on BBC Radio, Minnesota Public Radio News and Al Jazeera's online daily TV show The Stream.
When she isn't writing, Zen works as a lawyer. She enjoys cooking and baking, reading, gossip and travel.
Book your ticket now!
Sorry, this event is expired and no longer available.