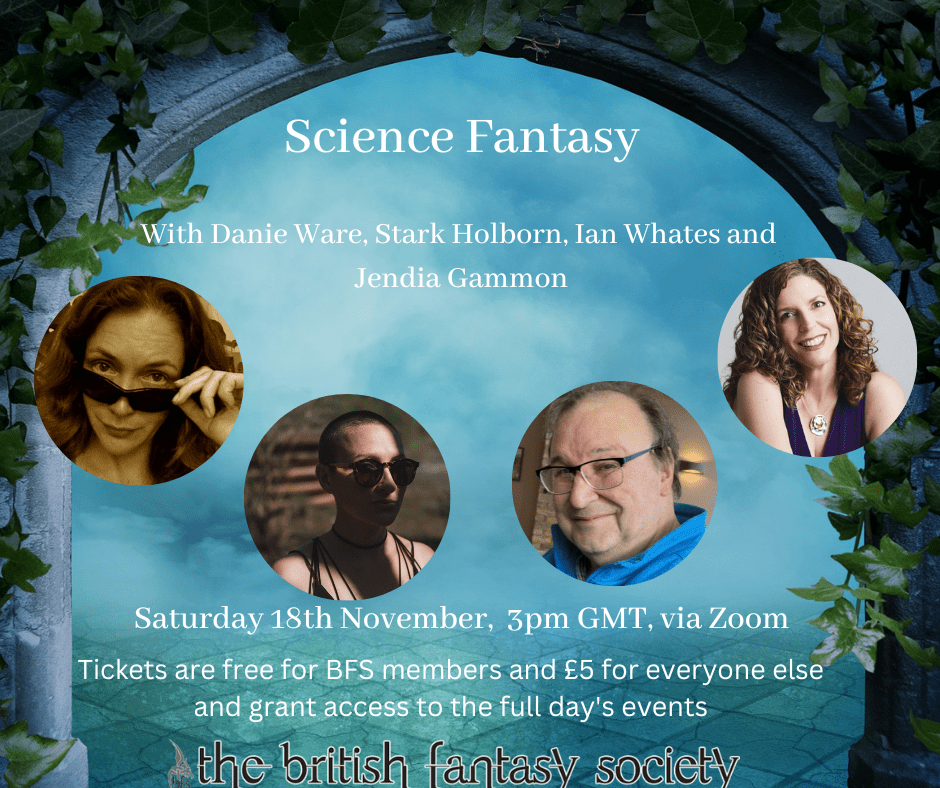 Do Science Fiction and Fantasy mix or are there hard and fast lines between them? What about Science Fantasy? What is it and where does it fit in? Discussing this and more, join our panel of talented and lovely authors on Saturday 18th November at 3pm GMT, via zoom. Tickets are free for members and £5 for everyone else and get you access to the full day of events.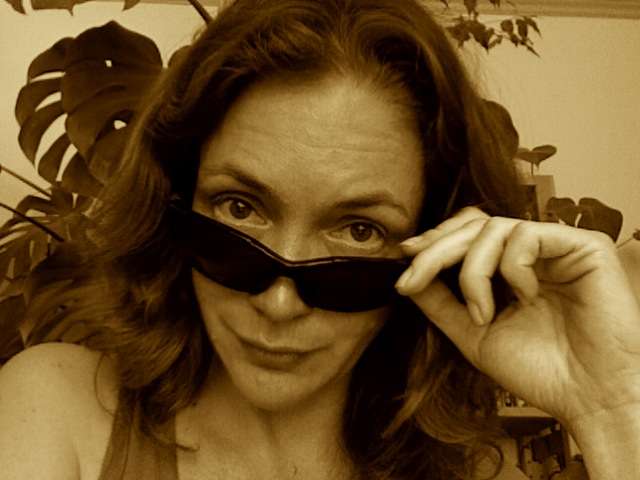 Danie Ware is a single working Mum with long-held interests in writing, re-enactment, and rolling polyhedral dice. She went to all all-boys' public school, gained an English degree from UEA, and spent most of her twenties clobbering her friends with an assortment of steel cutlery. After seventeen years handling social media and event management for Forbidden Planet (London) Ltd, she now works for Waterstones Piccadilly, selling lots of lovely books.
Danie is the author of the critically acclaimed Ecko series, published by Titan Books, and Children of Artifice, a queer urban fairy story, published by Fox Spirit Books. She's written for the Black Library, Aconyte Books and Rebellion Publishing, and has had short stories published by multiple small presses. She lives in Carshalton, south London, with her son and a very willful cat. You can follow her online under the moniker @danacea.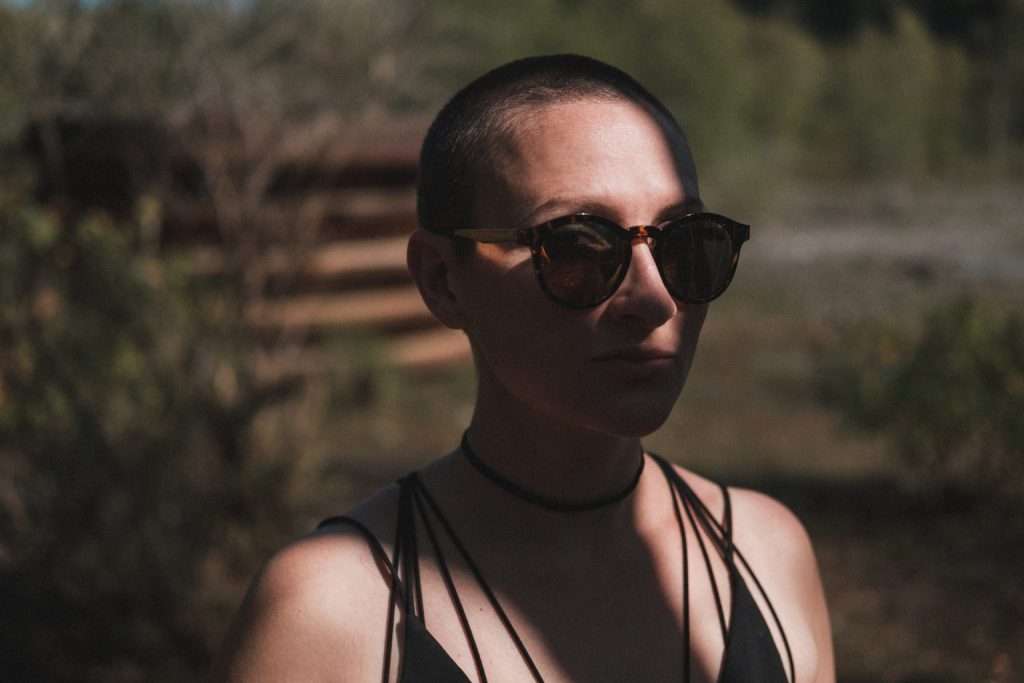 Stark Holborn is the author of Ten Low, Hel's Eight, the Triggernometry series and the groundbreaking digital serial, Nunslinger. Stark's fiction has been nominated for the British Fantasy Awards, the BSFA Awards and the New Media Writing Prize. Stark also works as a games writer on TIGA-award winning projects for the BBC, Cartoon Network and Adult Swim, and is currently a lead writer on the upcoming SF detective game, Shadows of Doubt and a contributing writer on cyberpunk slice of life sim, Nivalis.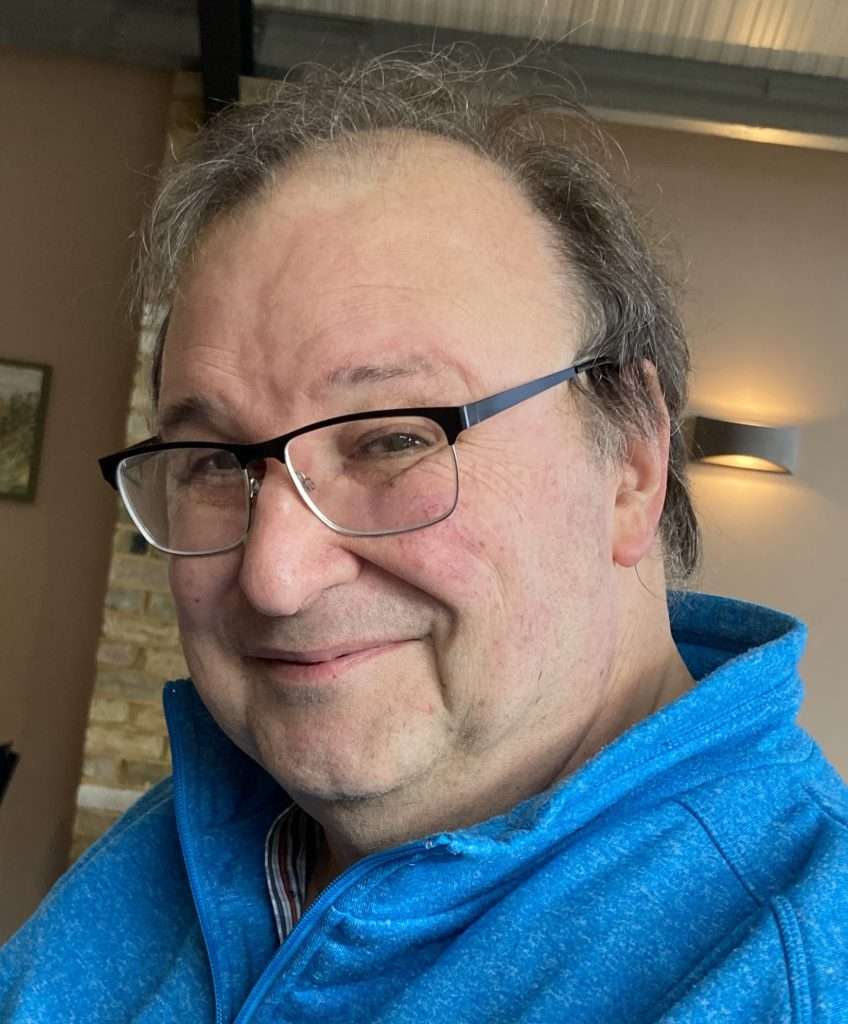 Ian Whates is the author of ten published novels (two co-written), two novellas, and some eighty short stories that have appeared in a variety of venues. In 2019 he received the Karl Edward Wagner Award from the British Fantasy Society and his work has been shortlisted for the Philip K. Dick Award and on three occasions for BSFA Awards, while his stories have been translated into Spanish, German, Hungarian, Czech and Greek. He is a director and former chair of the British Science Fiction Association and has served a term as a director of SFWA. He has also been a judge for both the Arthur C. Clarke Award and the World Fantasy Awards. Ian edits a quarterly digital genre magazine, ParSec, for PS Publishing, and in 2006 he founded award-winning independent publisher NewCon Press by accident.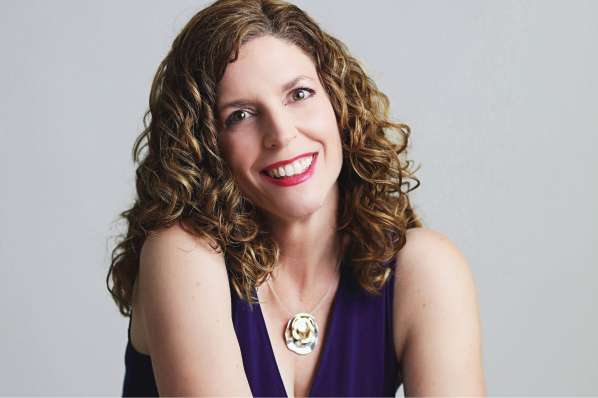 Jendia Gammon is the author of fantasy, science fiction, and horror novels and short stories. Jendia writes compelling characters within rich world-building. She is represented by Laura Bennett of Liverpool Literary Agency.
Jendia conducts workshops and participates in panels on creative writing for international conventions. She holds a degree in Ecology and Evolutionary Biology. Jendia is also a science writer and an artist. She has also written under the pen name J. Dianne Dotson.
Born in Southern Appalachia, Jendia now lives in Los Angeles with her family. She is married to British author Gareth L. Powell.
We'll also have panels on Fantasy and Horror, and Romance in Fantasy as well as an interview with Zen Cho and a schedule of readings, all from the comfort of your own home!
Sorry, this event is expired and no longer available.