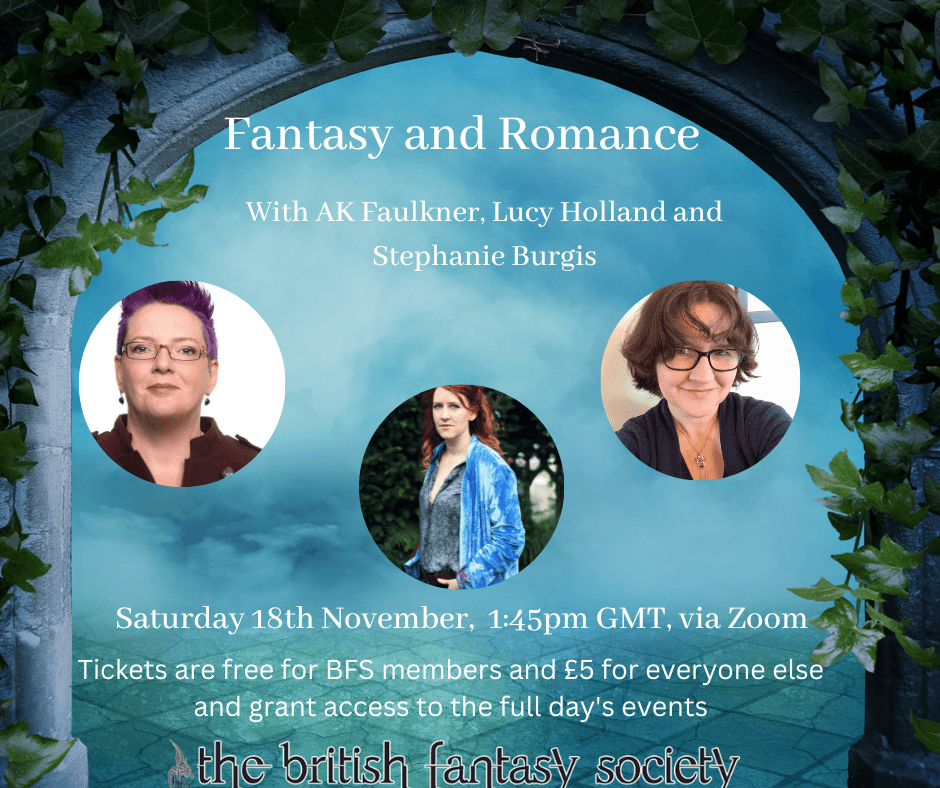 Whether you're a dragon or a troll, elf or vampire, all you need is love! Romantasy is one of the hottest genres right now and growing ever more popular. But what is it that keeps readers coming back for more? Join the British Fantasy Society and our panel at 1:45pm on Saturday as we discuss the craft and character of romance in Fantasy.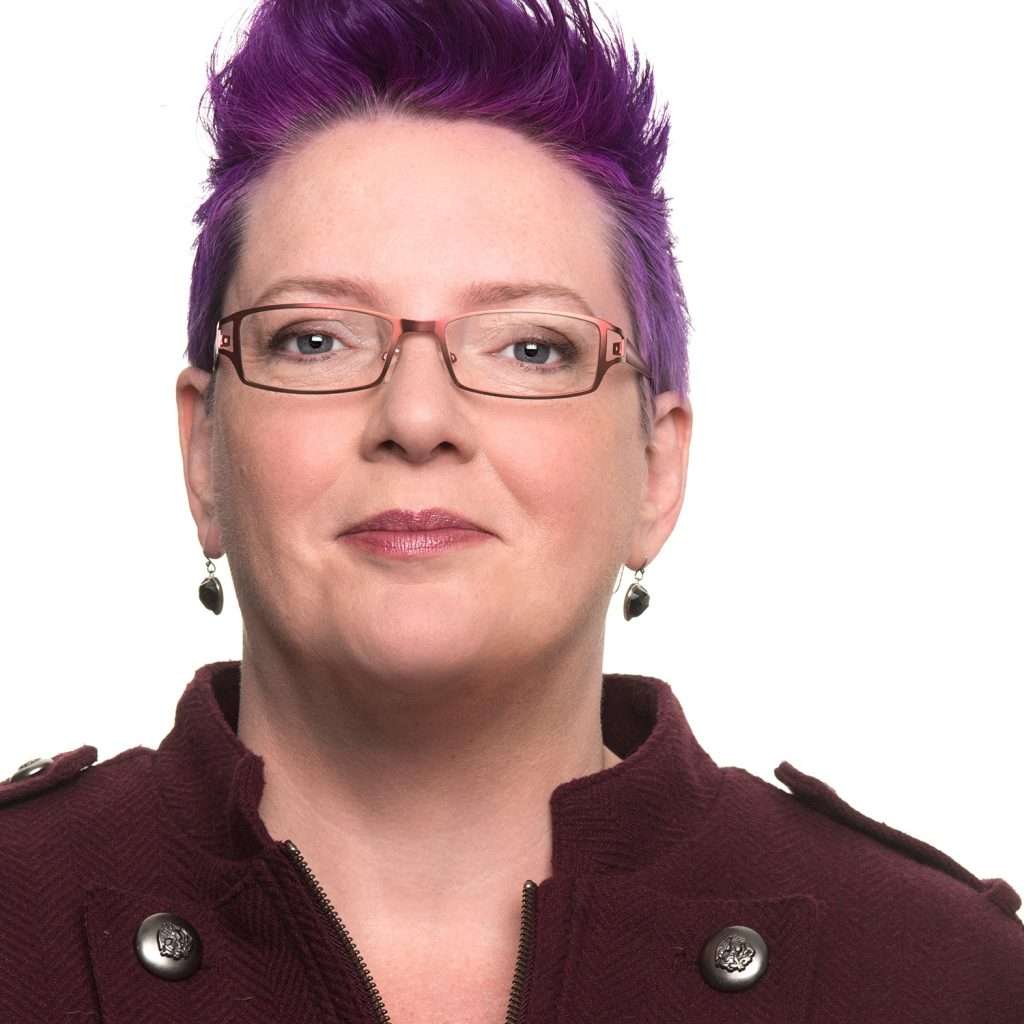 AK Faulkner is the author of the award-winning, PW-starred Inheritance series of queer urban fantasy novels. They live in the depths of England with their unhinged Corgi and savage attack cat, and love nothing more than taking innocent characters who have done nothing wrong in their lives ever* and putting them through a blender.
*allegedly.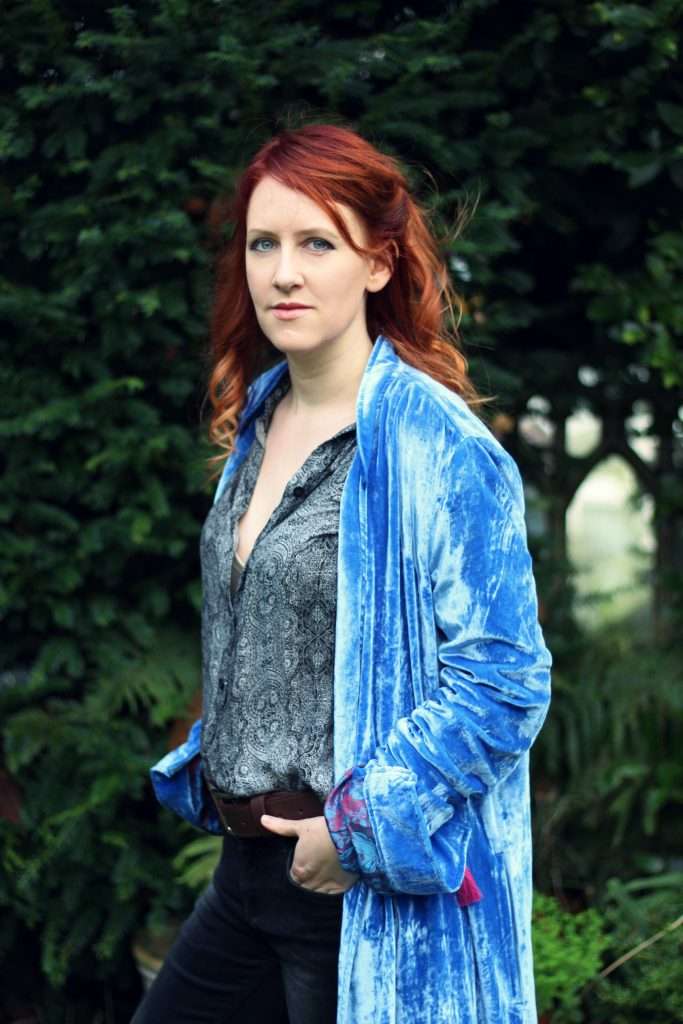 Lucy Holland is the author of The Times bestselling Sistersong, which reimagines the folk ballad 'The Twa Sisters.' The book was a finalist for the Goldsboro Books Glass Bell Award and the British Fantasy Award for Best Novel in 2022. As Lucy Hounsom, she wrote the Worldmaker Trilogy. She worked twelve years in corporate account sales for Waterstones Booksellers before becoming a full-time author. Lucy co-hosts the intersectional feminist podcast 'Breaking the Glass Slipper', which won Best Audio in the 2019 British Fantasy Awards. She lives in Devon.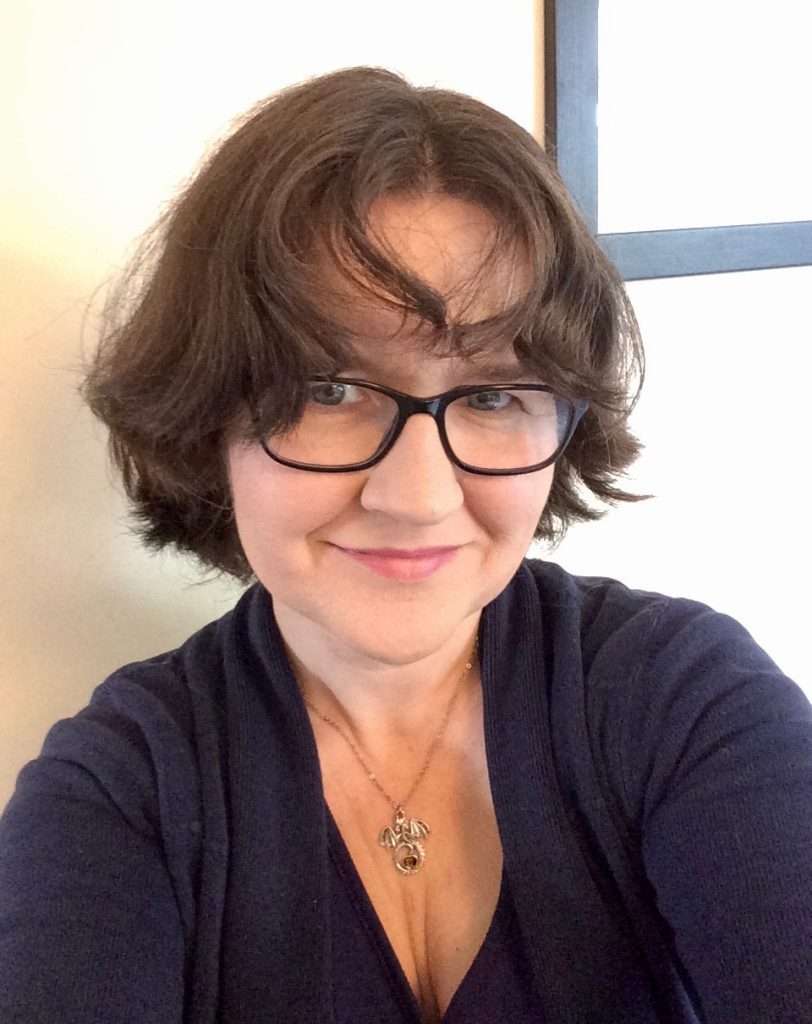 Stephanie Burgis grew up in Michigan (USA), but now lives in Wales with her husband and two sons, surrounded by mountains, castles and coffee shops. She writes historical fantasy romances, including the Regency Dragons series, The Harwood Spellbook, and Good Neighbors, as well as fun MG fantasy novels, including the Raven Crown duology and the Dragon with a Chocolate Heart trilogy. She has also had over forty short stories for adults and teens published in various magazines and anthologies. You can find excerpts from all of her novels and novellas (and links to many of her short stories) at her website: www.stephanieburgis.com
Don't forget that tickets to the event grant access to the full day of readings, panels and interviews, all from the comfort of your own home! It's free for members and £5 for everyone else and we would love to see you there!
Sorry, this event is expired and no longer available.