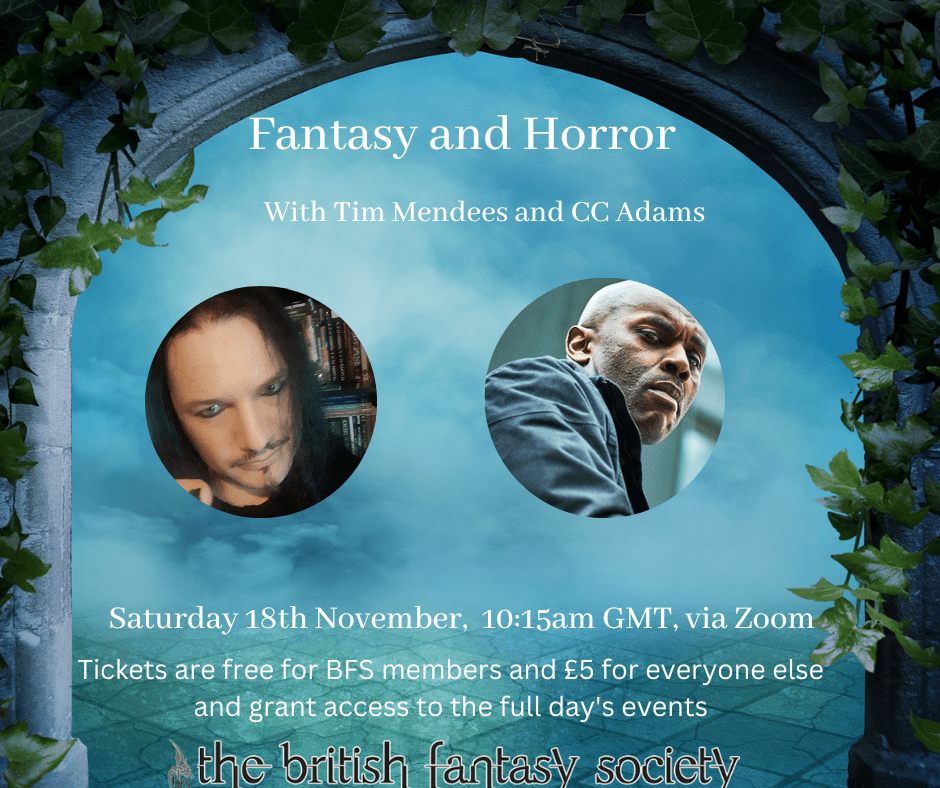 Have you ever wondered what the difference is between horror and dark fantasy? Is there one? What separates Horror the genre from horrific elements in other genres? Join Tim Mendees and CC Adams as we talk about this and more!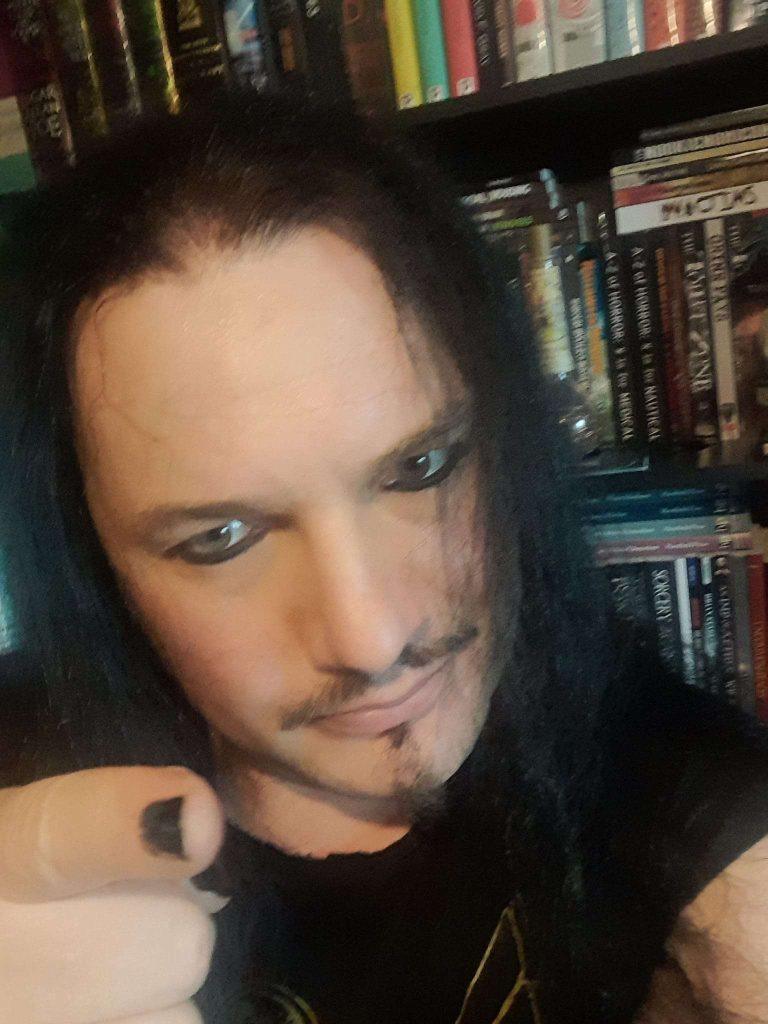 Tim Mendees is a rather odd chap. He's a horror writer from Macclesfield in the North-West of England that specialises in cosmic horror and weird fiction. A lifelong fan of classic weird tales, Tim set out to bring the pulp horror of yesteryear into the 21st Century and give it a distinctly British flavour. His work has been described as the love-child of H.P. Lovecraft and P.G. Wodehouse and is often peppered with a wry sense of humour that acts as a counterpoint to the disturbing narratives.
Tim has appeared in over one hundred anthologies and magazines as well as releasing two short story collections and nine novellas, one of which, Miracle Growth, was shortlisted for a BFS award. He has also curated and edited several cosmic horror-themed anthologies.
When he is not arguing with the spellchecker, Tim is a goth DJ with a weekly radio show, one of the co-founders of The Innsmouth Literary Festival, and the co-presenter of both The Innsmouth Book Club Podcast & Strange Shadows: The Clark Ashton Smith Podcast. He currently lives in Brighton & Hove with his pet crab, Gerald, and an ever-increasing army of stuffed octopods.
timmendeeswriter.wordpress.com/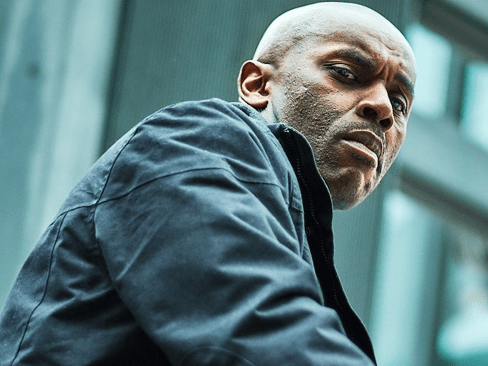 London native C.C. Adams is the horror/dark fiction author behind books such as But Worse Will Come, Forfeit Tissue and Downwind, Alice. A member of the Horror Writers Association, he still lives in the capital. This is where he lifts weights, cooks – and looks for the perfect quote to set off the next dark delicacy. Visit him at www.ccadams.com, or on Twitter – @MrAdamsWrites
Tickets are free for members and £5 for everyone else and grant you access to the full day of readings, panels and interviews. We can't wait to see you there!
Sorry, this event is expired and no longer available.