Find an Agent with Juliet Mushens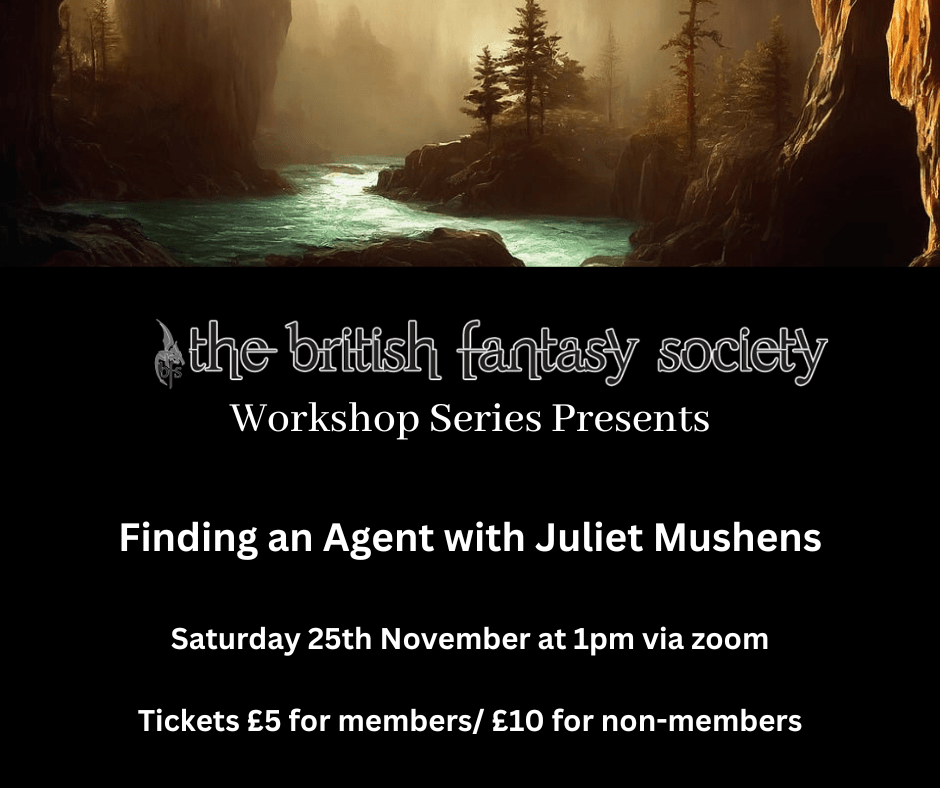 Event Date:
25 November, 2023
In this workshop BFS president and literary agent Juliet Mushens will give you her tips and tricks for editing your novel, tackling a synopsis, learning how to pitch your book, writing a killer cover letter and finding the right agent for you. With over a decade of experience working with a host of Sunday Times bestselling writers and award-winners she will talk you through the ways to stand out in the submissions pile – for the right reasons!
Sorry, this event is expired and no longer available.