Dragonmeet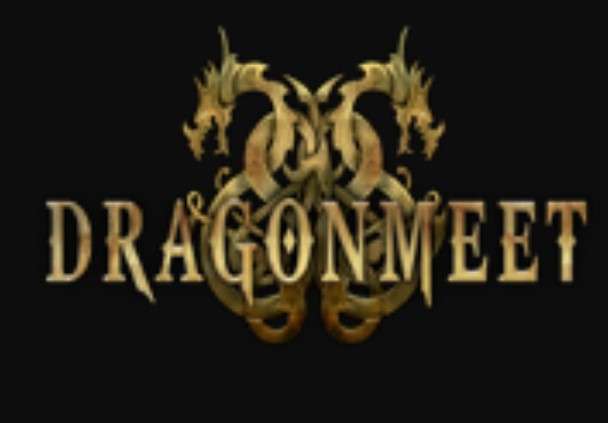 Event Date:
2 December, 2023
Event Location:
Novotel Hammersmith
DRAGONMEET CONVENTION
Novotel Hammersmith
​SATURDAY 2nd DECEMBER 2023 ​
​OPENING TIMES
Gaming Hall: 9am – 11pm/ Trade Hall: 10am-6pm
Dragonmeet is one of the most vibrant tabletop gaming conventions and the best of it's kind in London. Expect new and old games to play, industry panels, book signings, an art show, bring & buy, cosplay events, lots of new traders and big demos, tournaments and of course the chance to make new friends and hang out with fellow gamers! We're holding this year at the Novotel again, but after that, Olympia is a possibility, and after that, Excel will be calling as we move from strength to strength.